Home
Tools and services
Access our permitting system, webmaps and exploration database
In focus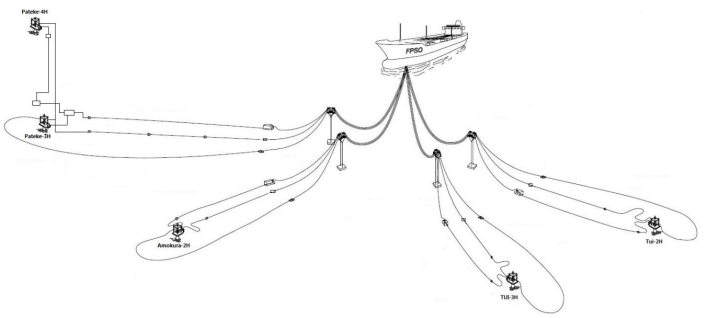 The NZ Government has commenced work to manage the Tui oil field assets and plan for decommissioning of its wells.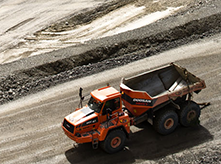 A fortnightly report that provides notification of land available for mineral permit applications. Offering timely information on new minerals opportunities across New Zealand.
Latest news
One petroleum exploration permit has been granted for Block Offer 2018.
In response to the Covid-19 pandemic we are now working from home with limited access to our systems. There will be some delays in our communications to you.
For the first time since the introduction of the Crown Minerals Act in 1991, a miner has been prosecuted for providing false or misleading information in relation to the amount of gold production declared.