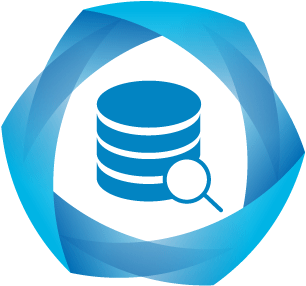 Exploration
Database
Exploration Database
The Exploration Database is a collection of free geoscience exploration data and reports, collected by permit holders and the government.
The data includes:
2D and 3D seismic data
well data
geochemistry
airborne and ground-based geophysics
a catalogue of core photos and samples from the Core Store.
Registered users can download most of this content free of charge, however files greater than ten gigabytes will require an offline data order. Larger orders requiring a portable hard drive will incur a cost of $250 (including postage and tax) per hard drive.
Please note that NZP&M use a third party transcription service where data needs to be extracted from our archive tapes. Acquiring data through this service has an associated tape transcription and media cost. In this case a quote will be provided for confirmation before proceeding with your order. All orders are placed through the OED.
Note: We suggest you use IE11 in compatibility mode as functionality is currently limited with Google Chrome.
Quick start guide: Online Exploration Database [PDF 2.2MB]
Database highlights
The Exploration Database includes a number of key datasets including:
Petroleum
Minerals
Airborne geophysical surveys of Northland and the West Coast completed in 2011 and 2013 respectively.