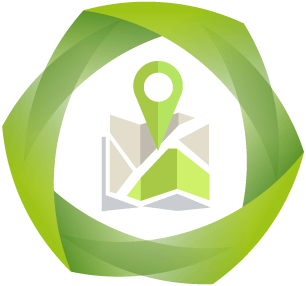 Minerals
Permit Webmaps
Minerals Permit Webmaps
NZP&M provides online maps using real-time data to show all current minerals permits and applications in New Zealand.
The maps are updated through our permit register system and GIS database. You can print out maps or download the data as shapefiles.
To learn more about how to use Permit Webmaps, see the user guide.
Live GIS web services are available allowing users to connect NZP&M GIS data (such as active permits) to end-user applications such as ArcMap, ArcGIS online, MapInfo or Google Earth. This is updated in real-time.