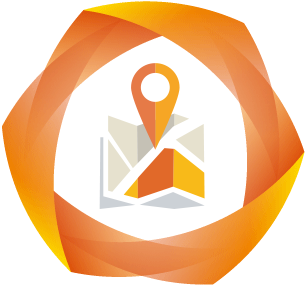 NZ Mine Plans
NZ Mine Plans
NZ Mine Plans is a purpose-built database with an interactive GIS webmap. It provides free access to a catalogue of plans for recent and historic mines in New Zealand.
WorkSafe New Zealand and New Zealand Petroleum & Minerals (part of MBIE) have jointly established NZ Mine Plans – a searchable database designed to make plans for recent and historic New Zealand mines more accessible to the public.
NZ Mine Plans:
Aids regulatory oversight of mining activities in New Zealand to ensure the Health and Safety of our mining industry
Supports industry operators to ensure mine planning is informed and safe
Delivers increased knowledge of our mineral and energy resources
The database contains a catalogue of mine plans from recent and historic mining operations that is regularly updated. Digital plans of recent mines have been collected and published under the Crown Minerals Act 1991 in a range of file formats, including PDF, JPG, TIFF, GIS Data, and various 3D Model Objects. From January 2017 mine plans were required to comply with the Guide to Completing and Submitting Plans for Mines and Tunnels [PDF 830KB], developed in conjunction with the Mine Plans System.
Historic mine plans have been catalogued from museums and private collections around New Zealand. High-resolution scans in TIFF format are available for rare or significant plans.
When first downloading a mine plan from the system, users are prompted to enter their email address, and follow a quick verification step. Where historic mine plans in the catalogue do not have an associated digital plan file, users can arrange to access the physical plan by contacting the relevant collection.
The NZ Mine Plans GIS webmap uses New Zealand Transverse Mercator 2000 projection.
Please see our User Guide below for more details on how to:
Search for, preview and download mine plans
Access physical mine plans from the original collection where a digital plan file is not available
Request technical support with using NZ Mine Plans
Provide feedback on NZ Mine Plans
If you have a personal collection of mine plans and you're interested in donating them to this database, we'd love to hear from you.