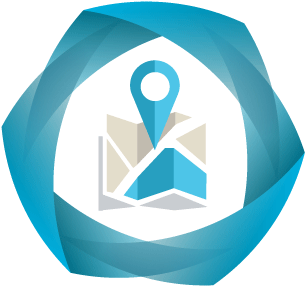 Petroleum
Permit Webmaps
Petroleum Permit Webmaps
NZP&M provides online maps using real-time data to show all current petroleum permits, applications, and Block Offers in New Zealand.
The maps are updated through our permit register system and GIS database. You can print out maps, or download the data as shapefiles.
Live GIS web services are available allowing users to connect NZP&M GIS data (such as active permits) to end-user applications such as ArcMap, ArcGIS online, MapInfo or Google Earth. This is updated in real-time.
Please note | NZP&M has updated the Permit Webmaps application. The new version provides better browser and platform support, including access via mobile devices, and allows for additional capability in the future. The web address has not changed, so there is no need to change bookmarks, but users will notice changes in how the webmaps are presented.