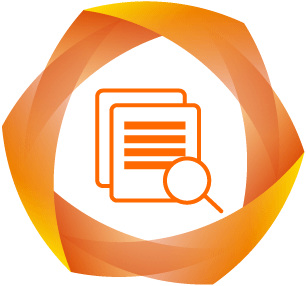 Online
Permitting System
Online Permitting System
NZP&M's Online Permitting System (OPS) allows permit applicants and permit holders to apply for and manage their permits online.
The OPS also features a searchable public register of permitting information, and the ability to run reports about granted permits, permit applications, change applications and permit activity.
All users applying for, or maintaining, a permit require a RealMe account to use the OPS.
Current permit contacts who have not previously used the OPS must first complete the registration form in order to access their specific permit information. 
A login is not needed to search the public register or access Quick Reports.