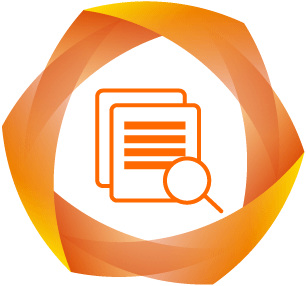 Online
Permitting System
Online Permitting System
NZP&M's Online Permitting System (OPS) allows permit applicants and permit holders to apply for and manage their permits online.
The OPS also features a searchable public register of permitting information, and the ability to run reports about granted permits, permit applications, change applications and permit activity.
All users applying for, or maintaining, a permit require a RealMe account to use the OPS.
Current permit contacts who have not previously used the OPS must first complete the registration form in order to access their specific permit information. 
A login is not needed to search the public register or access Quick Reports.
Online permitting system upgraded
The Online Permitting System (OPS) was upgraded on 17th February 2020. There have been minor enhancements to the look and feel of the OPS. Please refer to the Changes to the Online Permitting System document [PDF 852KB] for more information. More improvements are planned for later in the year.
If you have any queries please contact us at nzpam@mbie.govt.nz