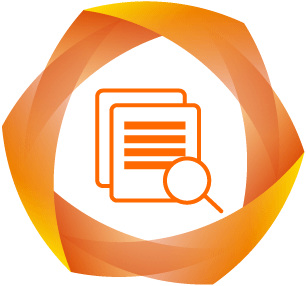 Online
Permitting System
Online Permitting System
NZP&M's Online Permitting System (OPS) allows permit applicants and permit holders to apply for and manage their permits online.
Notice for Permit Holders – Annual Summary Returns (ASR) for 2017 are Due on 31 March 2018
If you haven't submitted your 2017 ASR, we have just improved the ASR functionality within the Online Permitting System and recommend you enter your ASR online this year.
If you currently do not have a logon to the Online Permitting System, please see the information below to obtain access.
The OPS also features a searchable public register of permitting information, and the ability to run reports about granted permits, permit applications, change applications and permit activity.
All users applying for, or maintaining, a permit require a RealMe account to use the OPS.
Current permit contacts who have not previously used the OPS must first complete the registration form in order to access their specific permit information. 
A login is not needed to search the public register or access Quick Reports.